Everyday Meaning Design in the universe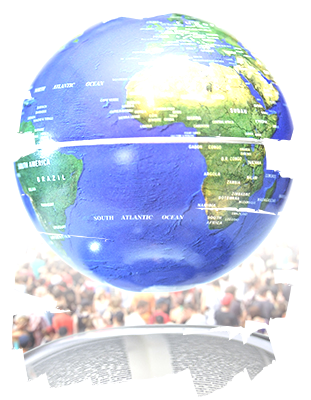 Long-term mastery of Meaning Design requires routine – the 10.000 hours rule (Malcolm Gladwell). In each communication situation, in Business and/or privately, we permanently design meaning as Paul Watzlawick mentioned 'One cannot not communicate'.

My vision is that the findings of cognitive science will be applied by everybody in everyday life - more conscious communication that enables us to exchange thoughts peacefully.