Three strategic goals affect memecon: customer benefit, globalization, and viability.

Customers require minimum effort for max-effective results. My ambition is to generate collateral benefit. The procedures consist of clear and comprehensible procedures with aid to self-help.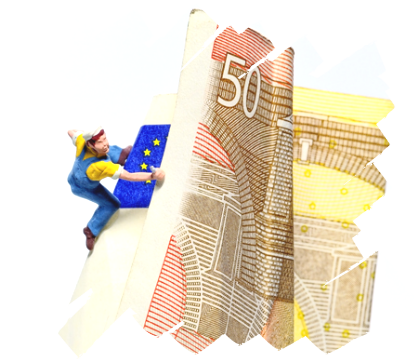 International projects have special need for Meaning Design. Different cultures require extraordinary attention on communication. My geographical scope is Europe, Asia, and America. The amount of the international use should increase continuously.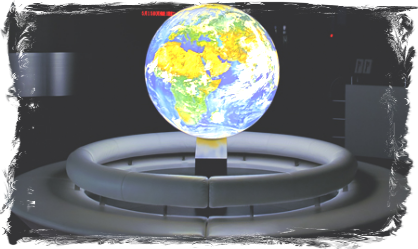 The presented procedures should be useable for a long time through fundamental approaches, far from any trends.